At all times the investment in real estate was considered a guarantee of reliability, permanence, and permanence. For the last time in the Spa countries increased the offer to purchase their own homes. Perhaps, therefore, it is difficult to determine what the foreign property would be more appropriate. Especially if you know nothing about the state in which I propose to make the purchase. And none of the realtors will not tell you frankly about the current state of Affairs. Have you noticed how quickly that can change the joy of shopping for disappointment and discouragement. The reason for this can be opened negative sides hasty purchases. So if your choice was between Croatia or Bulgaria let's get acquainted with these countries closer in order to find out which ones would be more suitable for investment.
Croatia
Property prices in this country are at a sufficiently high level. One square meter of new housing can cost anywhere from 1800€ to 2300€, and in some cases even more expensive. Now let's find out what explains this real estate value.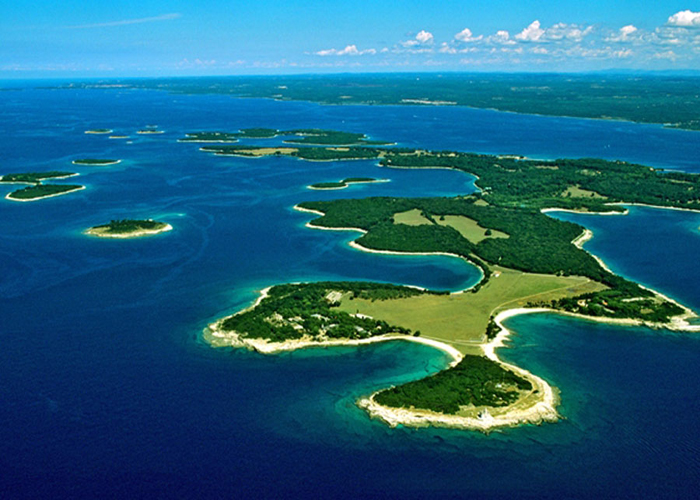 Well, first of Croats believe that the Adriatic sea is the cleanest. In this regard, the price on resort property. But is it? No one advertises it, how many tons of harmful substances in recent times falls through the rivers flowing into this sea. Therefore, the ecological state of the sea can not be called excellent. In addition often the price of real estate in Croatia is high. The problem is that local sellers believe their property "exceptional" and wish for it to rescue more than she is actually worth.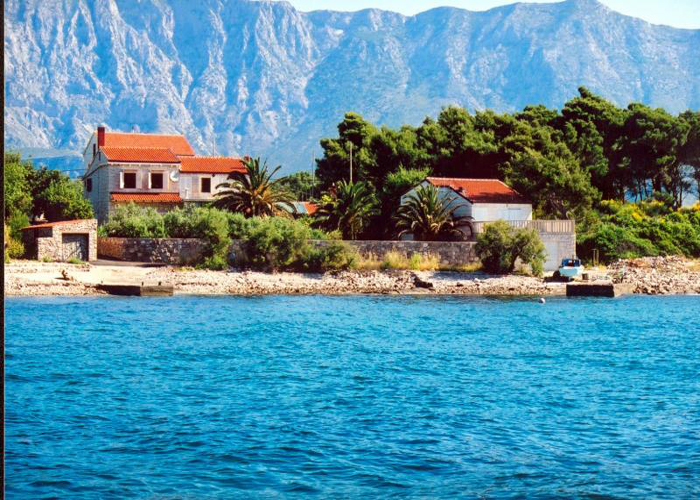 We can say that the market is not the best. An inflection point when it is not possible to predict the growth or decline of property value. No one can clearly say how pricing will change after the accession of Croatia to the European Union. We only know that at the moment the purchase procedure is quite complicated, because individuals, in particular the Russians are not free to purchase a property. But if you wish to sell your property in period of 3 years after purchase, you will have to pay 35% tax on the value of the object of sale. It is important to know that in Croatia there were many secondary housing, which provided substantial discounts. But is it worth to buy a property from foreign nationals who seek will simply get rid of the burden of worries associated with this housing?
Bulgaria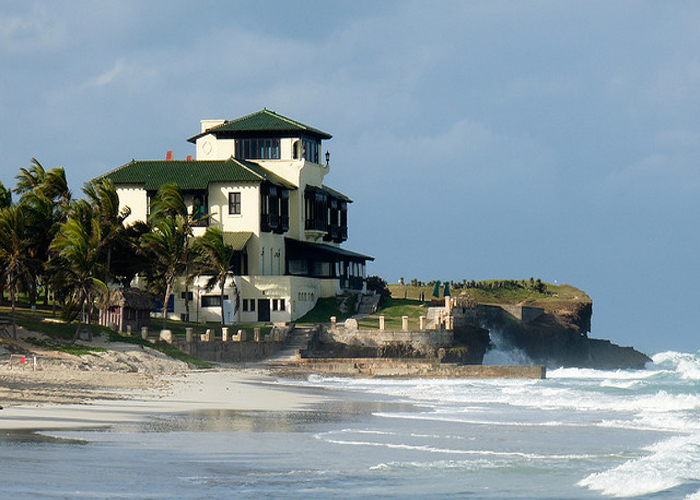 As is the case in Sunny Bulgaria? Is it possible in this country will buy a property. To begin, we note that the cost of real estate in Bulgaria is more than reasonable. No artificial increase of prices. In accordance with the proportion quality – price you can buy a property within 600-1000€ per square meter. Unlike Croatia, Bulgaria is not the first year is in the EU. The prices on the real estate market, more established, and impossible to predict with accuracy. In recent years we have seen a progressive measured increase in the cost of housing, which indicates the reliability of the attachment.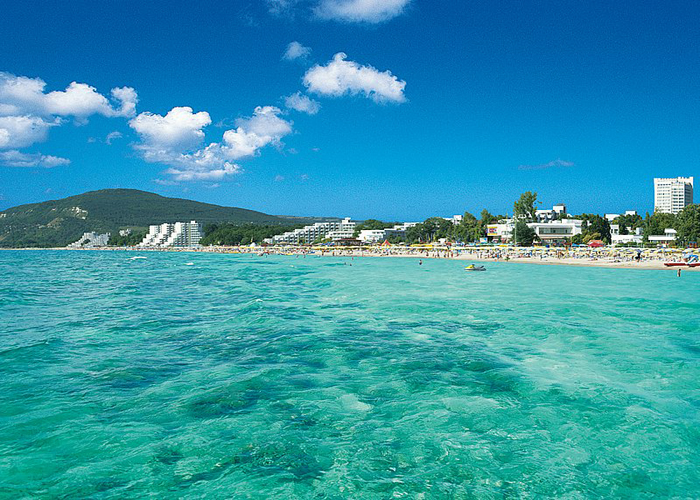 If to speak about the resorts of Bulgaria, they are no worse than the resorts in Croatia. If anyone believes the rumors that no such service or weaker infrastructure, he is deeply mistaken. In this country much more advantages than disadvantages. Yes you can life of the Bulgarian population is somewhat simpler than in other Western European countries, but at the same time, property prices are significantly less. To contain an apartment or cottage at a cheaper price. Low tax rates, cheap food, the opportunity to visit entertainment venues, restaurants, beach parties, having spent a minimum of means. High average standard of living of citizens. These and many other indicators are attractive to buy a property in Bulgaria.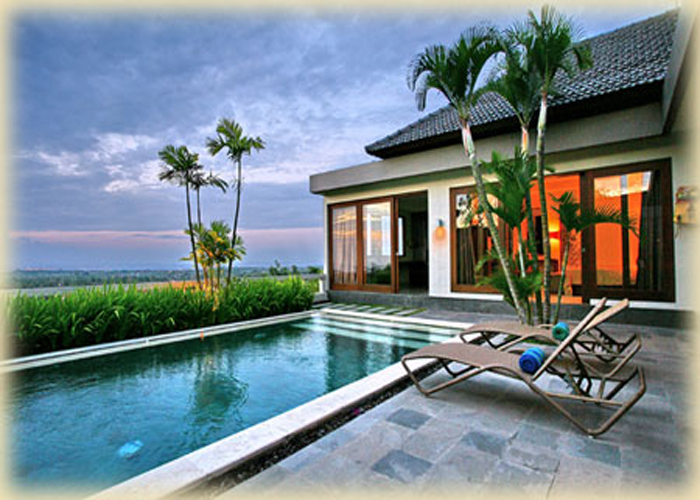 Of course, the distrust of a foreign country is quite understandable. But if you contact one of our specialists, and to see the positive reviews of those people who actually had to deal with our company you can make sure that it's not just words!
Perhaps only now you understand how much they may differ among themselves, seemingly similar countries. Now you will not be difficult to make the right decision in buying your own holiday home abroad.