Israel is very popular among foreign tourists as one of the areas for a cheap and comfortable stay. But as is the case when it comes to purchasing real estate? We offer you to compare housing prices in Bulgaria and Israel, as well as to consider other factors that may be of interest to those wishing to change their permanent place of residence or to rent housing to rent.
Real estate prices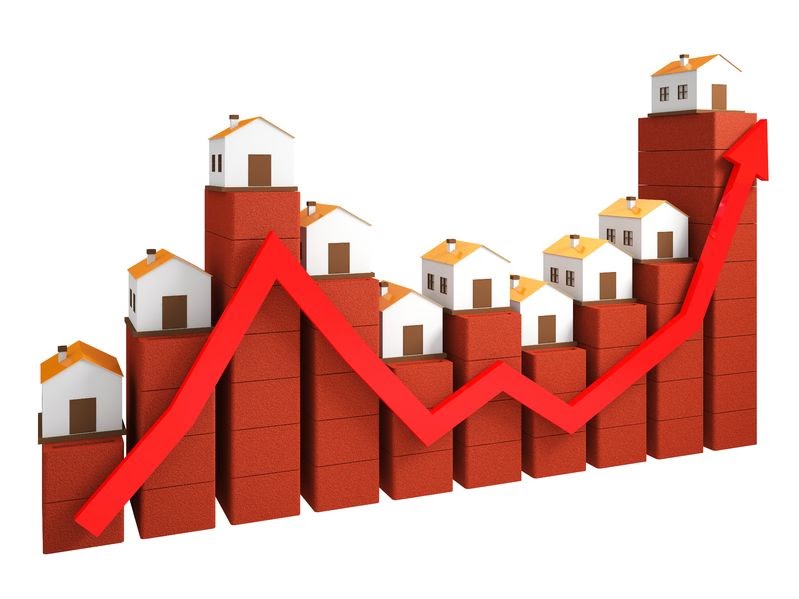 Israel. According to experts, over the last 8-10 years, property prices in Israel increased at least 60-70%. In some regions, the growth has reached 100-200%. Here's some actual numbers:
Haifa - 2500 € for 1 m2;
Ashkelon - 3000 € for 1 m2;
Netanya and Herzliya - 4000 – 6000 € for 1 m2;
Tel Aviv (the most expensive) - from 10 000 € for 1 m2.
For the most part, implemented expensive apartments with 3-4 rooms. One or two-room house is in little demand, so their market is almost none.
Tax when buying property worth up to 1 082 500 € is as much as 8%.
Bulgaria. As is the case with a resort property in Bulgaria (Sunny beach, Sveti Vlas, Nessebar, Ravda, Pomorie, Varna and Burgas)? The average cost of the Bulgarian apartment in 2019 is 500 – 800 € per sqm And we are not talking about apartments on the outskirts, and about the interesting objects near the sea (in km area).
The country has a high demand for apartments with 1-2 bedrooms. There are more lucrative offers 2-and 3-bedroom apartments from the developer. Tax when buying in 3.2 times less than in Israel (2.5 percent).
The mild climate and different types of rest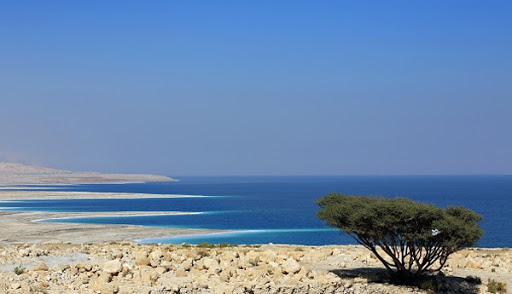 The Climate Of Israel. In the South – desert, semi-desert. To the North is relatively wet. During heat waves and heat (April to June) temperatures rise to 40 °C due to winds blowing from the Egyptian deserts (even on the coast).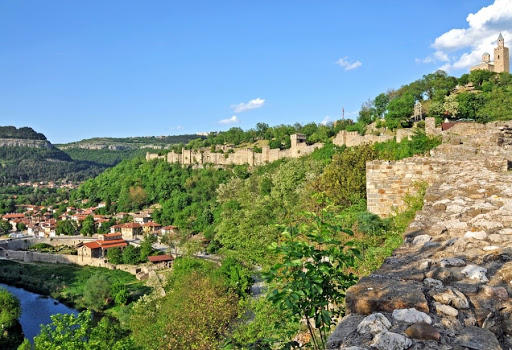 The Climate Of Bulgaria. Bulgaria is famous for its soft "friendly" climate. No wonder this country many consider Paradise, which blends the beauty of snow-capped mountains and the black sea coast with beaches stretching over 300 km.
The unique geographical location, topography and proximity to the sea, making it a versatile place to relax at any time of the year. Here everyone will find something for everyone: spas, beach holidays, ski slopes, historical sightseeing.
Why many choose Bulgaria?
The subsistence minimum. In Israel, he is 450-650 Euro per month. In Bulgaria this figure is at least 3 times less (155 to 165 €). Having a steady income (for example, renting accommodation to rent) you can live comfortably almostski in any resort town in Bulgaria.
Favorable conditions for seniors. Acquisition of Bulgarian real estate opens the pensioners an opportunity to move to Bulgaria and get a residence permit in a simplified mode. In addition, with many countries, including Russia, Israel, Bulgaria signed an intergovernmental agreement, according to which a pensioner can get his pension, permanently living in Bulgaria.
It is worth noting that recently, the number of Israelis who decide to purchase a house or apartment in Sunny Bulgaria. Here are some of the reasons that push them to a change of permanent residence:
growing tensions with the nearby Arab countries;
impossibly high rent and unfavorable conditions of its acquisition through the Bank;
expensive rental housing, if not your apartment.
Read more about how to buy property in Bulgaria, citizen of Israel