In order to affirmatively answer this question, let's take a short trip in each of the States. Our challenge will be to identify the pros and cons in each country. Also, let's try to learn about each country what perhaps we did not know before.
UAE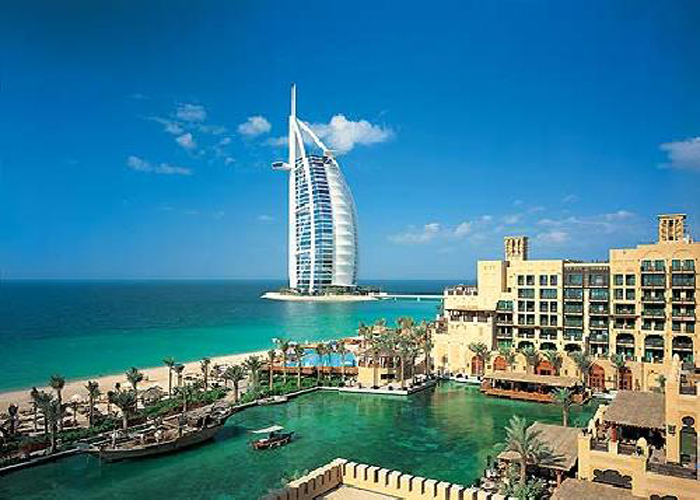 So, welcome to the United Arab Emirates. This country is famous for its year-round resorts. Many people attracts this corner of the earth for its originality. The Western tradition, comfortable and interesting vacation, entertainment complexes, and a promising tourism program. Over all this may seem attractive. But is it worth to buy a property for investment funds. Is it possible to increase its capital, pereprodan estate in Emirates? Is this country a suitable place for the Deposit of your property, the opportunity to come to the resort, or to move to permanent residence? It is worth learning a little more and the conclusions will not take long.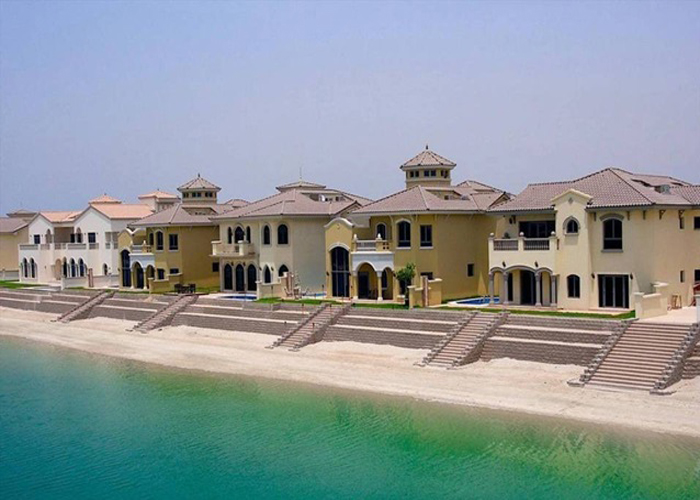 As is the case in the real estate market? A few years ago when started huge construction projects in this country there was a kind of excitement. Demand for real estate was very large. The acquisition of real estate in 70% of cases were performed for the purpose of resale. Many people have invested their money in new construction in the hope of selling ready apartment at a higher price. But many expectations are not met. With rapid speed property in the UAE has gained popularity, with the same speed many have lost interest in purchasing apartments. This moment came about in 2008.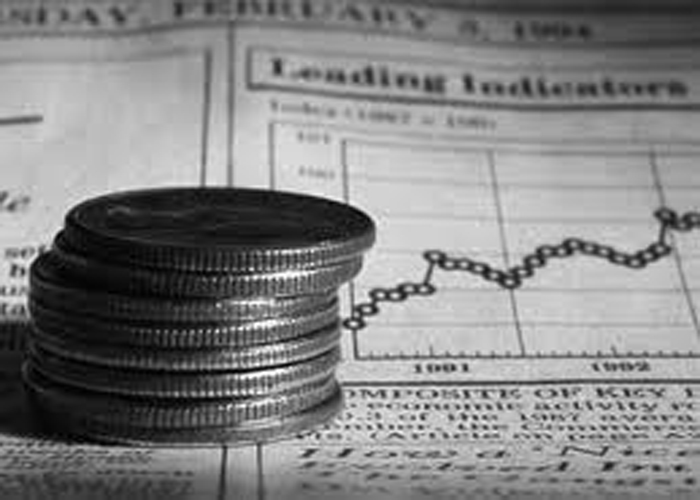 Amid the global crisis, many companies froze large projects. During this period, was recorded the cessation of the construction of approximately 500 housing units. Since real estate in the UAE has not kept its popularity at the height – apartment prices have dropped significantly. So the cost of one square meter of an average housing a few years ago was from 5000€ to 7000€. Now the price per square meter is in the range of 1500-3500€. It is safe to say that price stability with any progression of speech can not be.
It is important to note that this state has tough laws. New issued a decree may not be in your favor. So for example, once in October and November 2011 issued a decree regulating the space norm for MartirosyanICA (18.5 m2) many property owners have lost all hope to receive rental income. Besides a constant increase in the supply considerably knocked down prices.
In the UAE a special climate, which may not be attractive. In the period from June to September, the temperature can reach over 50 degrees. The dryness and lack of oxygen in the air can adversely affect your condition. In particularly dry periods, you may experience drowsiness lethargy, until the dizziness. Of course, all buildings, air-conditioning and other cooling systems. But why deliberately go in a "steam room". It is much more comfortable will be felt in the country with a more temperate climate.
Due to the high density of buildings in Arab Emirates very busy city, the streets are ruled by constant movement, bustle. Around a tall building. Tube. A large crowd of tourists all year round. One word can come to the conclusion that this country is more suitable for a single trip than for the purchase of real estate. Local culture and strict rules of conduct, can be a major barrier and even test.
Bulgaria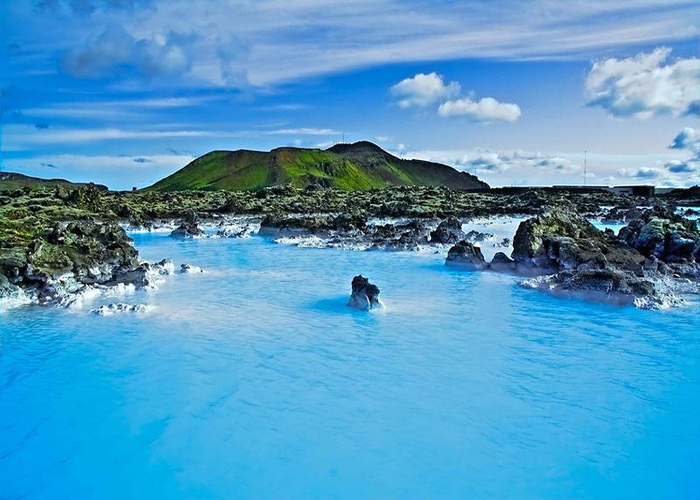 Fast forward to a Sunny and hospitable country – Bulgaria! Since Bulgarian land is very fertile and there is an abundance of inexpensive fresh fruit. The lack of acclimatization, culturally, easily communicate with the locals in Russian open green light in this beautiful country. If you've seen the Bulgarian resorts only in pictures and heard about them through the stories of friends, then its time to visit the country. Do not deprive yourself of those opportunities that can open up before you. But is it really a good Bulgaria as it is? Let's choose to honestly answer this question.
To buy cheap property in Bulgaria, you will not be scrambling. You only need a passport. In recent years, the interest of the country is gradually increasing. Only for the first 9 months of 2012 was committed by about 150 000 transactions of purchase/sale. And this is understandable. Many lucrative offers on the optimal ratio of price and quality of housing. For example the average price of 1m2 of housing is in the range of 700-800€. You can find apartments, ranging from 500€ per square meter. There are more luxury housing more than 1000€ per square.
Successful businessmen say that thanks to the stable formation of prices for Bulgarian property has full confidence in the reliability of the attachment. Experts predict continued growth in prices for Bulgarian real estate. It's no secret that for a flat or a cosy cottage that was purchased a few years ago, in recent years the price has increased by 15-18%. Lovers of quiet places have the opportunity to buy a wonderful Villa in a beautiful location at a reasonable price. This is an opportunity to realize his dream.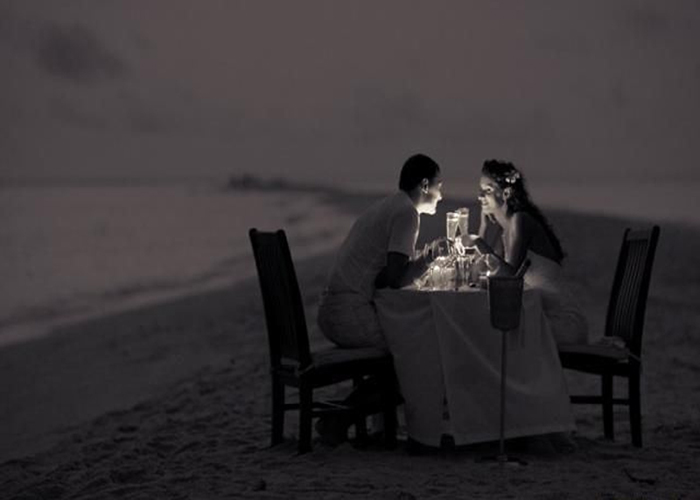 In Bulgaria the wonderful climate. Don't dry summers and mild winters definitely are the best combination for a comfortable life. The variety of terrain allows you to spend your holiday at any time of the year. You can enjoy the fresh sea air, warm sand, refreshing waves. In addition, there is the opportunity, will go to the mountains and enjoy skiing. Indeed, Bulgaria is full of picturesque places that are breathtaking. 80 nature reserves and parks, more than 100 resorts, around 2000 natural attractions are the pride of the country. For lovers of active leisure in resort towns posted entertainment centres, dance clubs, various rides. At the same time, there are places where you can be alone with your loved one, to get away from the noise of the city to spend a romantic evening at one of the restaurants on the coast.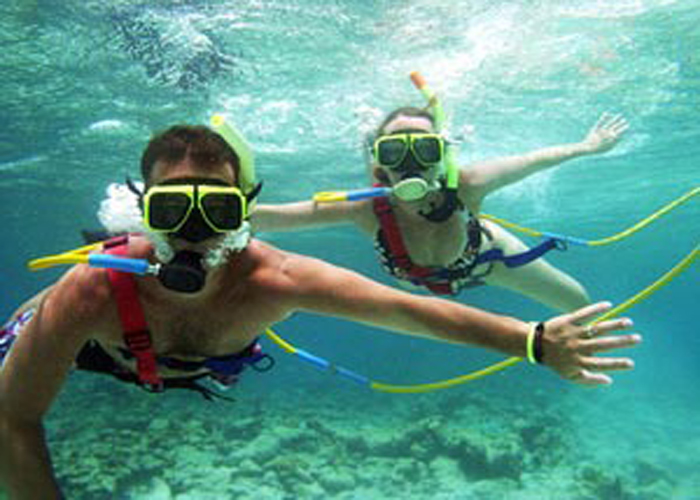 Civilians, the absence of high levels of crime, low cost of housing, many scenic spots, the possibility of free movement across the European Union, organic products, profitability of investments, ease of making the purchase of real estate are only some of the distinct advantages that play a decisive role in choosing real estate. Everyone who was once in this country, remained warm, pleasant memories. Having been here once, you will not want to look for something else. Many tourists are in love with the Bulgarian resorts. If you have the opportunity to purchase a property, so why not stop in their quest to Bulgaria?
After the trip, which we did in two countries, probably much easier to make the right choice. This is quite a serious question. Therefore, health evaluating the real situation, you probably will make the only right decision that will never have to regret!