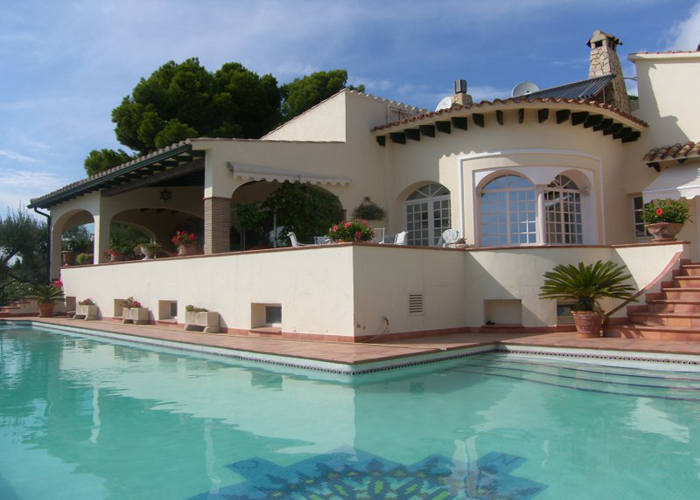 Decided to translate his dream into reality? Not decided for myself where to buy a property? After reading some of the facts of real life in each of the two countries, you might be surprised. After all offering to buy property in a country, realtors are trying to portray her in the best light. So in order to make informed choices, which will not be adopted suddenly and is not based on feelings and emotions, we need to know not only positive but also negative sides, then what you may have to face later. So, let's learn about each of the States a little more than we would talk about it actually.
France
the country is one of the most developed States of Europe. Investment attractiveness is considered reasonable. And often this is due to the stability of the economy, a confident progression in real estate prices. At first glance, the acquisition of an apartment or house with land in France seems a good investment. You can bring the whole family on vacation, to rent property to rent or resell it after some time after a significant price increase. Are there any hidden dangers?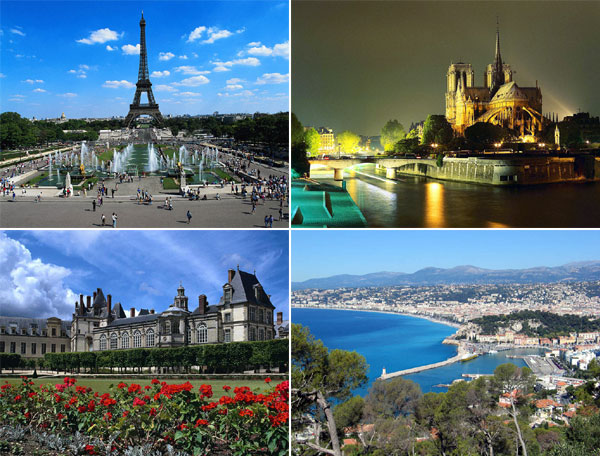 There are cases when the realtors are trying to conduct a Scam. This occurs as follows: the mediator, based in France, either in our state may require premature payment of a fee for the transaction. And the translation may require to be done in foreign banks. Or such alleged official representatives may be asked to leave a Deposit in the form of a considerable sum of money. May be given guarantee and you can rest assured that 100% of the transaction. But later these mediators without status disappear and in order to buy a property you have to re-translate the official fee to the agent. Either your money will simply be stolen.
The value of French real estate is large enough. So the average price per square meter ranges from 2500-3500€. More luxury housing costs about 8000€ for 1m2. If you do not have enough funds to purchase a real estate, to help immediately rows line up banks giving loans at favorable interest rates. Besides, when buying a property should not forget about the high tax rates applicable in France. For example, VAT on purchased a new property is 19.6%, and is payable for 20 years.
If you wish to resell their holdings for the purpose of raising capital, then be prepared to unfasten 33.3% oft amount. When buying a resale property you must pay a tax of 6-7% of the amount. There is also a tax residence in their property. In addition to monthly maintenance, payment for services will result in a decent amount.
At the moment the real estate market in France there are more and more proposals as the owners for one reason or another want to get rid of new problems. So is it worth to buy a good property, then to think about how it would soon sell?
Bulgaria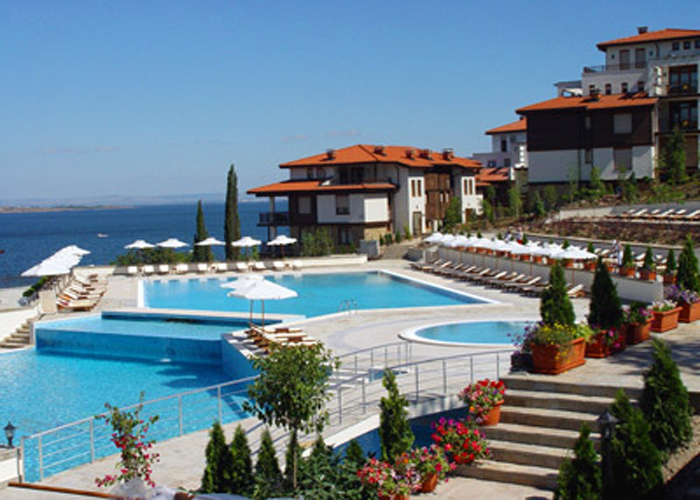 Bulgarian resorts are becoming increasingly popular on the Russian real estate market. In recent years we have purchased more than 370 000 properties. Bulgaria also has its disadvantages. For example, in comparison with other European countries there is underdeveloped infrastructure, silent below the average standard of living. According to some, there is a lack of real estate of a class "Lux". But these flaws are somewhat scare all those who invest their money in this country. After all these negative sides is quite small. Much more positive aspects when buying a property in Bulgaria.
First, the low prices on the purchase of their own home. Just in the range of 20000-30000€ you can buy an excellent apartment. Inexpensive but quality service, able to only 15-20€ to spend a wonderful dinner in the restaurant. In Bulgaria there is a unique opportunity to arrange a vacation any time of year. For example, in spring you can tour the historical attractions of the country. Purchasing a ticket for one of the excursions you can visit the museums, to capture architectural masterpieces, will find themselves in ancient castles. In summer you can enjoy the warm sand, beautiful sea coast, soak up the sun. Autumn is best spent on mineral sources. This is the Golden time. Going in the best resorts of the country to improve their health. Winter is a wonderful time for ski season. Experience a storm of emotions and adrenaline, going down on one of the picturesque slopes of the Balkan mountains.
For those who had stayed in place and wishes to diversify your life with new events – the most radical change. Purchasing property in Bulgaria, you will discover the possibility of free travel in the EU. Similar culture, the friendly attitude of the Bulgarian people will not feel discomfort when you move. Everybody understand Russian language, and the majority of the population can fluently speak it.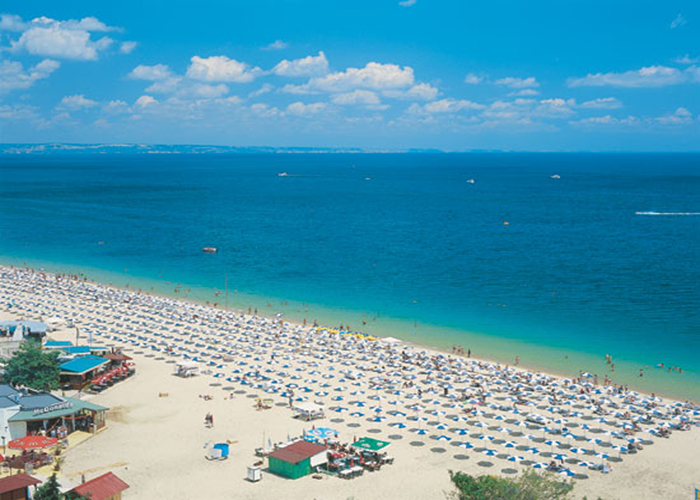 Investment of savings in Bulgarian property is advantageous from the economic point of view. Sustainable pricing allows you to increase your budget just because you are the owner of property for which demand has grown rapidly. It could sell at any moment. A low rate of taxation helps to save additional money. 't feel that you were wrongly robbed. You need to pay only about 0.3% of the cost of housing in contrast to 6-7% in France. Payment of utility bills costs much cheaper. And also, if you want to change the housing, even urgent sale of real estate in Bulgaria you will find surprisingly a very profitable operation. Because this type of housing becomes more stable price, which protects you against loss of money when selling.
After analyzing each country, you can make a clear choice. Which of the States is really reliable to invest? Now this question doesn't remain open. Let your decision for many years brings joy to both you and your loved ones.