More and more Russians, Ukrainians and Belarusians seriously think about buying property abroad. Germany or Bulgaria? Where to buy property abroad?
The undisputed leader among foreign countries, where Russians and Ukrainians buy housing is Bulgaria. However, housing in Germany are actively interested in our compatriots. Let's compare these two countries in the European Union in several important criteria!
THE STANDARD OF LIVING___________________________________________________________
The following figures will help to make a comparative analysis of quality of life in these two European countries:
| | | |
| --- | --- | --- |
| Index | Bulgaria | Germany |
| Min. s/n | 175€ | 8,5€/hour |
| Average salary | 680€ | 1316€ |
| Medical insurance | 105€ | 14.9% from s/n |
| The average pension | from 100 to 420€ | from 1000 to 1250€ |
Today in Bulgaria there are retired not only from Russia and Ukraine, but also from the UK, Ireland, Turkey, Macedonia, Japan and even China. What is so attractive properties in Bulgaria for pensioners? Low prices, favorable mild climate, clean and inexpensive products, excellent opportunities for recreation and medical services of European level!
__________________________________________________________________ ECOLOGY
Germany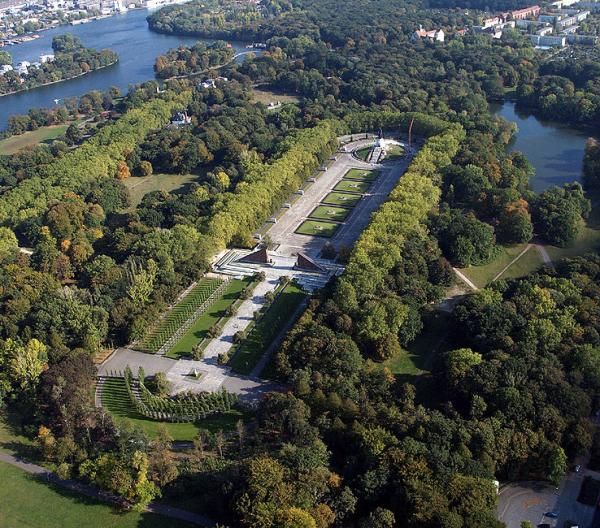 Even in the largest cities there is a good ecological environment, the many parks and squares, as well as crystal clear rivers and lakes. For example, 18% of the territory of Berlin occupied by the forest, and another 12% - parks and squares.
The country is actively implementing long-term environmental programme for the reduction of harmful emissions into the atmosphere and water and wastewater!
Bulgaria
Ecological tourism in the country is high and it is not surprising, because here (in comparison with other EU countries) a minimum level of industrial pollution and high environmental conditions and resorts, and across the country.
Europeans love to relax in the Bulgarian villages, away from the hustle and bustle and surrounded by beautiful nature. Huge popular local spas.
At a high level and beach tourism. For example, here's an interesting fact: 11.atna beaches in Bulgaria were marked with the international sign of quality "Blue flag"!
REAL ESTATE PRICES_________________________________________________
Germany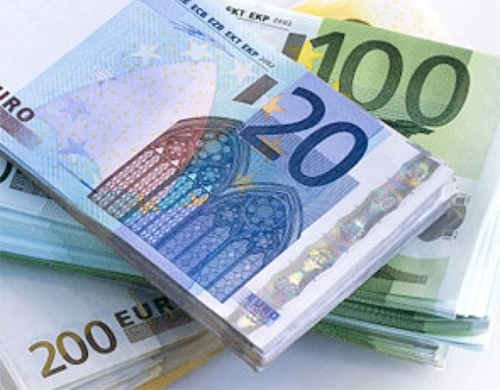 The cost of square meter in a separate single - detached homes average price level is in the range from 730€ (Saxony-Anhalt) and 3000€ (Hamburg).
The highest prices in Munich (6080€ per square meter) and Stanbury (5450€ per square meter), and the lowest in East Germany (not more than 550€ per square meter).
A similar picture is true the price of the apartment – the average cost per square meter is 1105€. The most expensive apartments in Munich and the surrounding areas, as well as in Hamburg, Frankfurt and Freiburg!
Bulgaria
Today, it formed the optimal real estate prices: the average cost per square meter of apartments range from 500 to 1000€, and prestigious villas from 1200 to 2000€.
Property prices in Bulgaria 2014

| | | | | |
| --- | --- | --- | --- | --- |
| Type of housing | Sunny Beach | Sveti Vlas | Varna | Sozopol |
| Studio | 12000€ | 19000€ | 28000€ | 19000€ |
| Apartment/Flat | 27000€ | 40000€ | 45000€ | 42000€ |
| The house | 39000€ | 65000€ | 60000€ | 129000€ |
Germany is not a country resort, and the prices on the German housing is almost 2 times higher than the value of Bulgarian property. That's why most of Russians wishing to buy property abroad, make a choice in favor of Bulgaria!
________________________________________ PROPERTY TAXES
Germany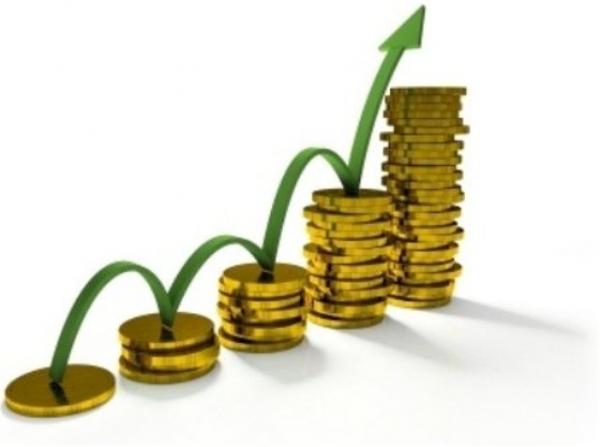 It is a member country of the European Union with the lowest property tax. Fixed base tax is 0.35% of the appraised value of the property. It also added a municipal coefficient that increases from 0.98 tax; to 2,84%. However, the old buildings, the tax is deducted. Thus, the tax rate on German properties depends on 3 factors: the value of the object, its location and age!
Bulgaria
In accordance with applicable law, buying a home subject to the following taxes and charges:
From 0.1 to 1.5% - notarial costs for registration of the contract of purchasesales;
From 0.1 to 3% of the transaction amount – a tax on the right of transfer of ownership;
0.1% of the registration object.
Thus, your costs when buying Bulgarian property can range from 0.3 to 3.5%, plus payment for the services of a real estate Agency!
The YIELD_____________________________________________________
Bulgaria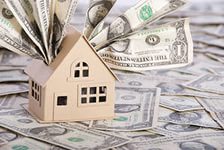 Short-term rental, usually do not generate revenue, but only to cover the costs of housing. On such popular resorts such as Sunny Beach, Bourgas and Varna rent one-bedroom apartments for a week in a residential complex with pool and Parking will cost 100€.
In the resort Sveti Vlas to rent for a week luxury apartment with an area of 70 m2, located 150 meters from the beach, 300€ in June and for 340€ in July and August.
A good income can be received from renting the property for long term rent in Varna and Sofia, as here in the summer you can rent to tourists, while the rest of the month – students!
Germany
According to statistics, in major cities, such as Berlin, Munich and Hamburg only about 20-30% of the residents have their own housing, and the rest of its lease. Renting to rent an apartment or a house, you can very well earn. For example, the price of renting an apartment (per square meter) in Munich is 13.5€, Hamburg – 11,5€, and in Berlin - 9€!
CONCLUSION:
Buying foreign real estate is a serious matter, which does not tolerate haste and amateurism. If You doubt where to buy a home in Bulgaria or Germany, then take advantage of this great opportunity to consult specialists, our real estate Agency!