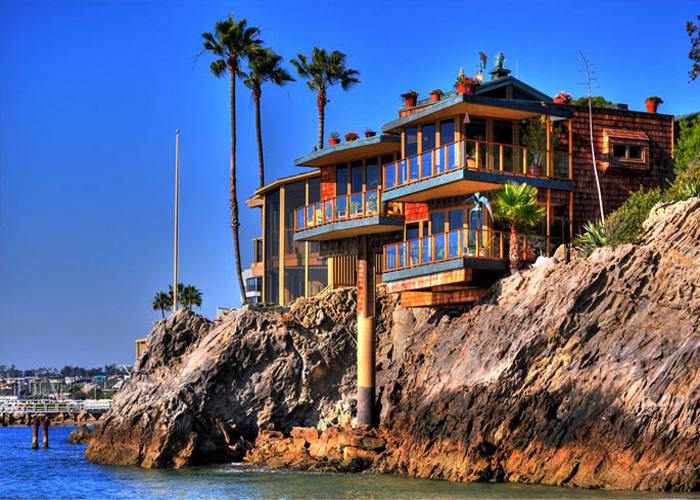 To answer this question it is necessary to draw a parallel between these two States. To compare their advantages and disadvantages. In addition, it is important to know what they say about their country locals.
Of course, when buying a property you want to take into account as many factors. So, let's analyze these two countries in the light of the following indicators:
the standard of living and service in the country
environmental conditions
the cost of real estate
taxation
the cost of everyday products
utilities
Italy

Bulgaria

In the field of service Italians always strive to reach the highest level

The government and many companies providing their services to ensure that the service of citizens was carried out at the appropriate level; thanks to the efforts of the Bulgarian country manages to keep up the service from other European countries

Among the positive points, the improvement of quality indicator of atmospheric air, as in a list of cities with favorable environmental conditions are not so great; besides, the government encourages citizens to take responsibility for the collection and disposal of garbage; in the country the government is actively fighting against environmental crime; according to an official report was officially seized more than 350 tonnes of waste and other garbage that was illegally buried on the territory of Italy; the only negative thing are the natural disasters that have a negative impact on the ecology of the country

Wonderful climate, due to minimal industrial pollution (in comparison with other European countries)- high levels of the ecological situation not only in the resort areas, but also throughout the country; eleven free beaches Bulgaria received an international seal of quality "Blue flag"; we wish to mention some people believe that the Black sea

The average cost of real estate ranges from 1200€ to 2500€ per square meter; the prices in the more prestigious Italian regions is much higher, at around 3000-4000€ per square IUTr

We can say that the Bulgarian real estate has formed the best prices combined with the quality; thus, one square meter is in the range of 500-1100€; prices more upmarket and spacious villas are also acceptable, ranging from 1200€ to 2000€ per square meter

Property tax in Italy is 0.40%-0.70% of the property value that is assigned individually for each person, payable twice a year

In Bulgaria we have a flexible system of real estate taxation, it varies in the range of 0.15%-0.30%, is divided into four parts and shall be paid quarterly, in addition, if the property owner lives in their apartment most of the year, the tax may be reduced by half; given that in Bulgaria you can buy an apartment in Bulgaria with low prices, it is logical to conclude that the amount of the tax will be calculated less the amount

Prices on everyday products:
(stated in Euro):1 kg of flour - 0.921 l milk -1.381 kg butter - 8.151 l sunflower oil - 1.751 kg chicken - 4.981 kg of sugar - 1.031 l of table wine - 2.02

Prices on everyday products:
(stated in Euro):1 kg of flour - quantity is 1,121 litres of milk - 0.951 kg butter - 2.541 l sunflower oil - 0.911 kg chicken - 3.501 kg of sugar - 0.701 l of table wine - 1.80

Monthly utility bills will be about 200€-250€

Utilities for the month is in the range of 80€-130€
The level of life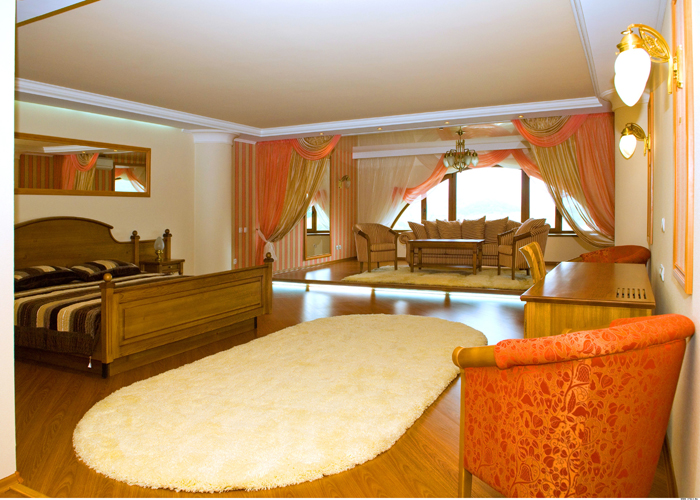 After such an analysis it is possible to notice the advantages and disadvantages of countries. In Italy, of course the level of a comfortable life is better, but from a practical point of view, taxes, food, utilities are more expensive.
Of course, we can say that wages in Italy much more than in Bulgaria. But you have to give more. Therefore, the ratio of income and expenses higher than in Bulgaria. Especially if you use your property not as a permanent residence, its content in the Bulgarian country will be more favorable.
What the locals say?
One proverb says: "Want to know the truth about the country - ask her from a local resident". And this saying is fair. Those who live in the country, there is no benefit to TFRmanifest or conceal anything. For example, people in Italy are divided that salary is allow to cover the necessary expenses. No need to save during a month on electricity, water. With gas the situation is more tense. So to this wealth are more carefully. Of course, salary is not high enough to afford to save for their own housing. For this it is necessary to postpone for at least 12-15 years. So, the kids live a long time with their parents. Though in the country and there is crime, the majority of Italians are well mannered and are law-abiding citizens.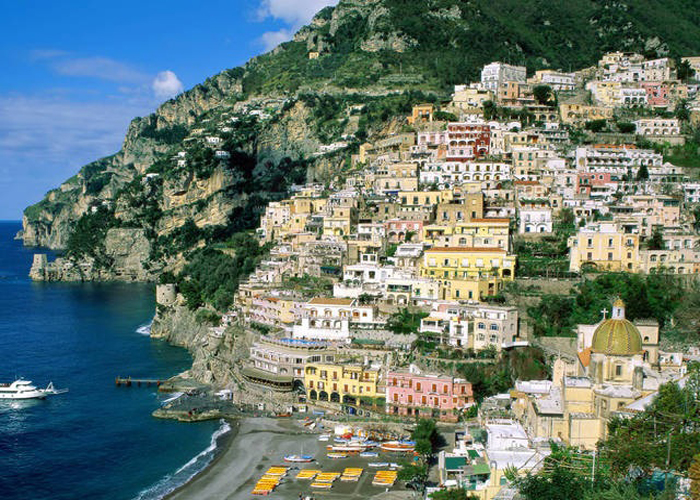 Once visited Bulgaria, can long remember the hospitality and warmth of the locals. Many quiet picturesque corners, which help to relax and escape from the bustle of the city and oppression issues. Salaries are quite reasonable. Due to the fact that many products on the market, local production, the prices are acceptable. Good planning of urban development, the streets clean, smooth roads, corners resort make life in this country is bright and full of pleasure. Because there is no monotony of everyday life. Here in my heart always Sunny!
Have calmly thought about the fact that in reality provide each country, you can make a sober choice when buying property in Sunny Bulgaria. And let your choice will not influence someone's opinion. Take a step in the right direction!