Thinking about where to purchase a property can often be faced with difficult choices. After all, you need to make a major investment, and is more than enough. Therefore, before taking the final decision should weigh the "pros" and "cons".
Let's try to analyze where best to buy a property in Montenegro or Bulgaria. To do this we will compare these two resorts together.
The pros and cons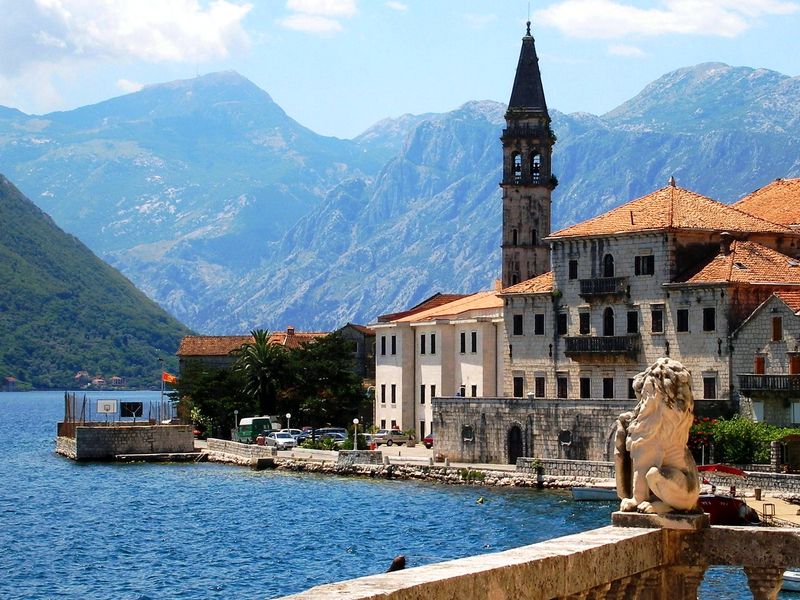 Recently the acquisition of real estate abroad is a good opportunity for successful investing the money. The Montenegro is famous for its resort towns, mild climate, mountain ranges, relatively stable economic situation in the country. Some motivate the purchase of real estate in the country the fact that in this region the possibility of coastal development is limited and this affects the exclusivity of the property. At first glance it may seem that these strengths must play a key role when buying a property. But when making such an important decision should take into account and pitfalls.
Pictures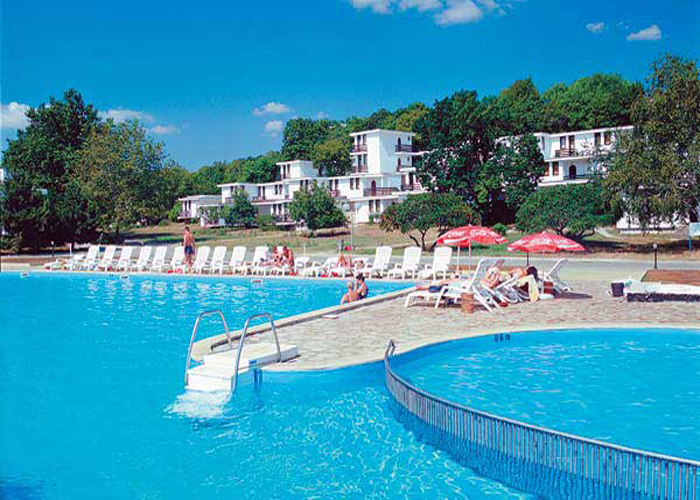 For example, if you compare the price of real estate in Montenegro and Bulgaria can detect a noticeable difference. In Bulgaria the prices per square meter vary from 500€ to 2500€ and above. In Montenegro, the same limit is much higher. It ranges from 1500€ to 5000€ and above per square meter. Experts in the real estate market in different ways explain such a significant difference in prices. But nobody gives a reasonable explanation is there a striking superiority of the Montenegrin front of the Bulgarian real estate. Because Bulgaria is not worse. Do not get so that it is in vain waste of money?
Opening prospects
In addition, should take into account future development. Namely, the fact that today you can buy cheap real estate in Bulgaria. Demand for real estate increases. And in just a few years you will significantly increase the contribution due to the growth in property prices. While the Montenegro is not yet in the EU, and who knows what laws of the visa regime will be introduced. How will the new system is not fully known. Will the Montenegrin real estate is also relevant and will not have any new difficulties in subsequent years in connection with the coming changes?
Simplicity and reliability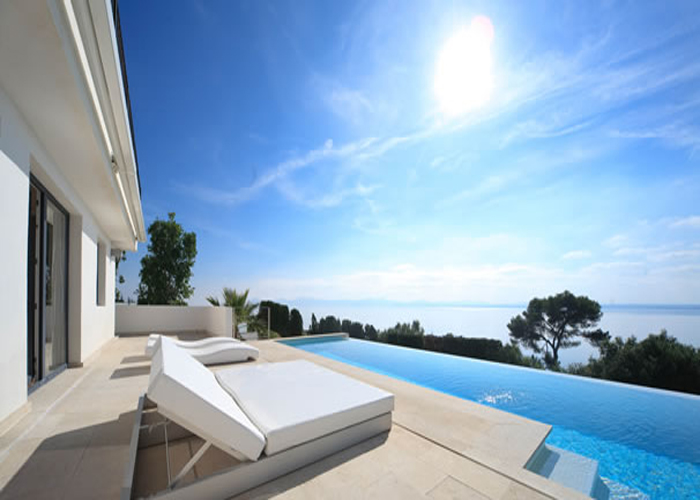 If to buy an apartment in Bulgaria , you can freely obtain a multiple entry visa, etcawaiting the opportunity to repeatedly cross the border. The procedure of buying property in Bulgaria is minimized, so that the attachment will be a joy. If you intend to stay in this country for a long time, then you will not have a language barrier. Despite the high popularity of the Montenegrin resorts in recent years, many large European investors have made their investments in Bulgaria. Perhaps this says something to you?
The choice is yours
Before you make the right choice, don't forget to weigh all the "pros" and "cons". Perhaps you should look a bit ahead to be 100% confident in the decision!