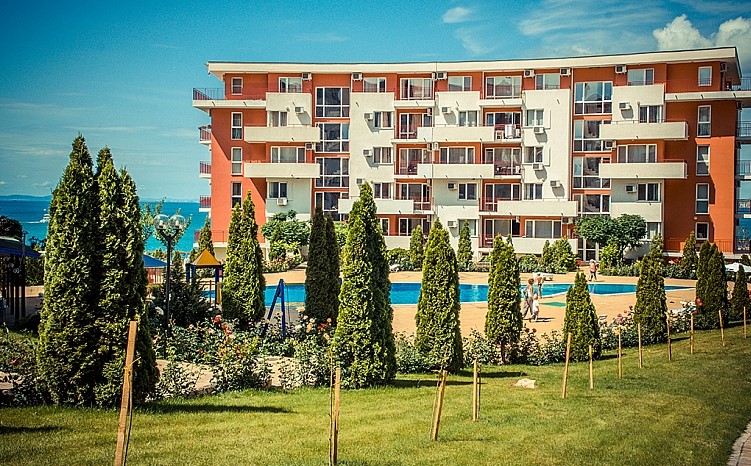 The desire to buy an apartment in the resort town comes from the Russian citizens more often. Often they pay attention not only on the Russian South (Sochi, Anapa), but also abroad. In the field of view gets warm and cozy Bulgaria. In this article we will conduct a small comparative statistics on prices for housing, food and utilities, as well as tell you about the attractiveness of Bulgarian real estate for certain categories of Russian citizens.
For comparison, take – Sochi (Russia) and the resort town of Bulgaria in the Burgas region (Sunny beach, SV. Vlas, Pomorie, Nessebar, Ravda, Sozopol, Burgas).
Housing by the sea
The profitability of real estate by the sea:
Bulgarian propertyas a whole at a rate of 6.3% pays for itself in 15 years. In Sochi, the figure is higher by almost 1.5 times. An important criterion for those who are planning to rent an apartment to rent.
If we talk about the cost of housing, in Bulgaria, it ranges from 600-1200 € per m2 (average price of 1 m2 in 2019 – 900 €). Sometimes there are options cheaper or more expensive. A lot depends on the distance from the beach area, squaring, layout, location and other criteria. In addition, the cost depends on buyers ' preferences (beautiful view, nearby pool and restaurants, quiet).
In the Krasnodar Krai and in Sochi, the average price of 1 m2 of the real estate market is 1739 € (1.8 times more expensive in comparison with Bulgarian counterparts). In Anapa, another popular resort city of Russia, the situation is slightly better – 1 m2 1050 €.
Important! When buying an apartment in Bulgaria from the developer to the owner in most cases gets the living space with 100% fine finish and a complete set of plumbing. This distinguishes it from what used to see the buyer in Russia.
Sochi – from 25 000 to 95 000 rubles
In the region of Bourgas – from 255 to 650 Lev (9 000 - 23 000 rubles)
The prices for food
Just note that the prices for food in Bulgaria and the resort towns of Russia is not very different from each other.
Product/Merchandise

Sochi

Burgas

Milk

Eggs

Cheese

Bananas

Chicken

A bottle of wine

Oranges

Figure

50 p

65 R

450 R

65 R

215 R

300 p

70 p

65 R

Of 1.90 leva (67 p)

1,85 leva (65 p)

11,91 lion (420 R)

2,40 Lev (85 p)

7,95 Leo (280 p)

7,65 lion (270 p)

Of 2.05 leva (72 p)

1.95 levs (69 p)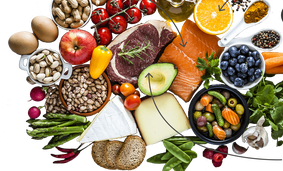 However, according to themmigrants from Russia (and there are more than 30 000 people) in Bulgaria, the food is always very fresh and tasty. Especially captivating variety of fresh seafood (salmon, king prawns, sea bass, Greek tsipoura, etc.).
If we talk about the cafe and catering, the average family of 4 people for a full meal you will need 55-85 lion (2000-3000 roubles).
Utilities
Payment during the heating season reaches 100 Lev (3500 RUB.). This includes hot water and electricity. In the remaining months costs account for 55-65 Leo (2300 rubles). In addition, the owners of apartments or houses in Bulgaria are obliged to pay annual property tax + garbage (from 1000 to 10 500 rubles). If it is a residential, gated complex, then in the "additional expenditure" may appear protective services.
In Sochi, the monthly payment is 5,000 – 6,000 rubles (in km area from the sea). It can vary depending on the season.
The attractiveness of Bulgarian real estate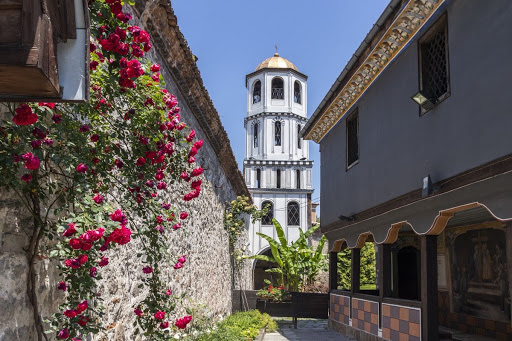 Let's start with the fact that to buy a property in Bulgaria to Russian citizens is not that difficult. It is sufficient to apply for a tourist visa After acquisition of the apartment in a residential complex, the owner may apply for a visa type "D", then the residence permit. /
Particularly attractive Bulgarian property for seniors. According to the local legislation, if the pensioner has a private housing (rented or purchased) and monthly income that meets the requirements of the Bulgarian legislation, he can in a simplified form to get a visa D and residence permit to reside in the country (and then to issue permanent residence, to transfer a pension).
See also: