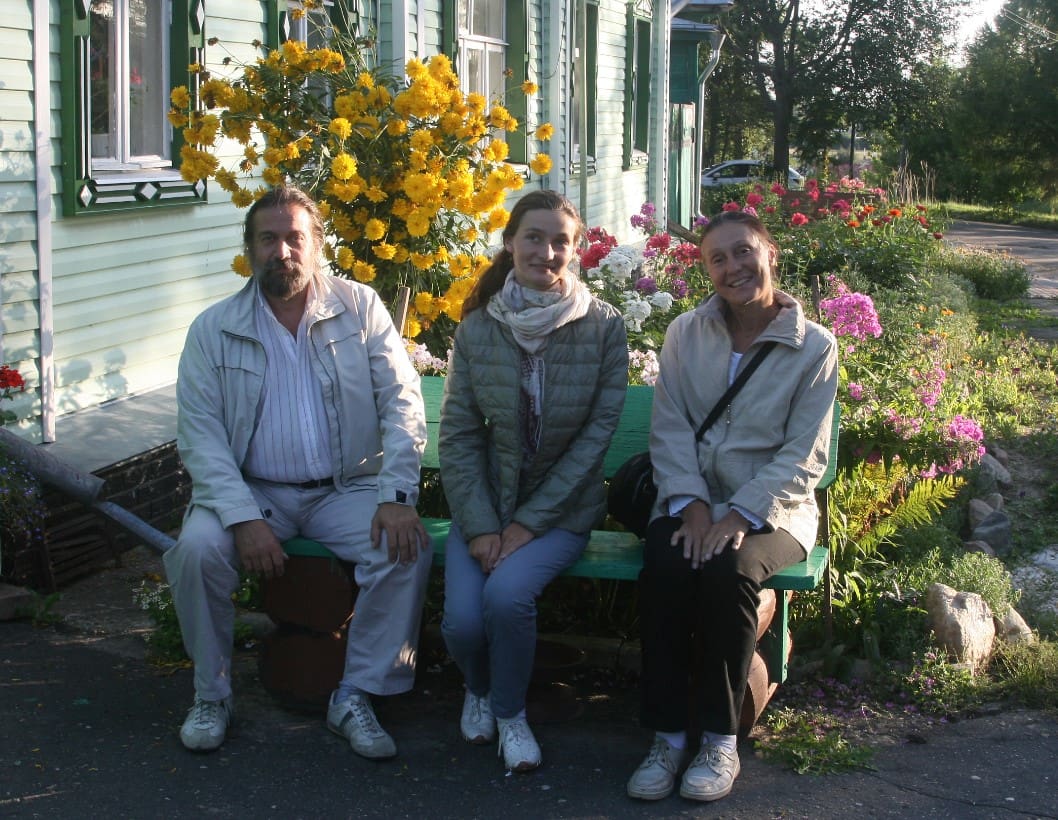 Arkady and Olga
Buyer from:Moscow
Region:St. Vlas
Property features:Studio
Transaction: March 2020
We have dealt with many agencies in Bulgaria and Russia, but the staff Agency LLC "Bolgarskogo.com" deserve special respect. They struck us their responsible and caring attitude to customers and professionalism honesty.
Few years, we unsuccessfully tried to sell the apartment in Sunny beach through various agencies. Signed an exclusive contract reduces price. But even in the season a summer holiday no movement on sale was not. Status for the sale no, we were not informed. As time went on, every year pay a lot of money on the content of the Studio.
Finally, in desperation, have used the services of the Agency "Bolgarskogo.com", which features Anna Pisareva. Immediately felt caring attitude towards customers. We were worried as had no experience of sales real estate without the presence of the seller. Fly to the place, not had; the sale was accomplished through a lawyer. About us reported in detail. Any call us back and exhaustively explained in detail all the little things in the forthcoming transaction.
Anna Pisareva was always connected – in the evening, weekends or holidays. When the first buyer paying the Deposit, refused the deal, we immediately returned all the expenses for the execution of notarial documents and postal shipments.
The Agency had increased the advertising, made new professional photography Studio and with great advantage, we raised the sales price. As a result, in a very short time the Studio was sold, the money within one day has been received in our account. But even after the deal is completed Anna Pisareva on our the request left us our stuff that we don't have time to pick up.
Very grateful to Anna Pisareva and all employees of the Agency "Bolgarskogo.com" for a quick profitable sale Studio and for the attentive and kind attitude towards customers and would recommend anyone this Agency!