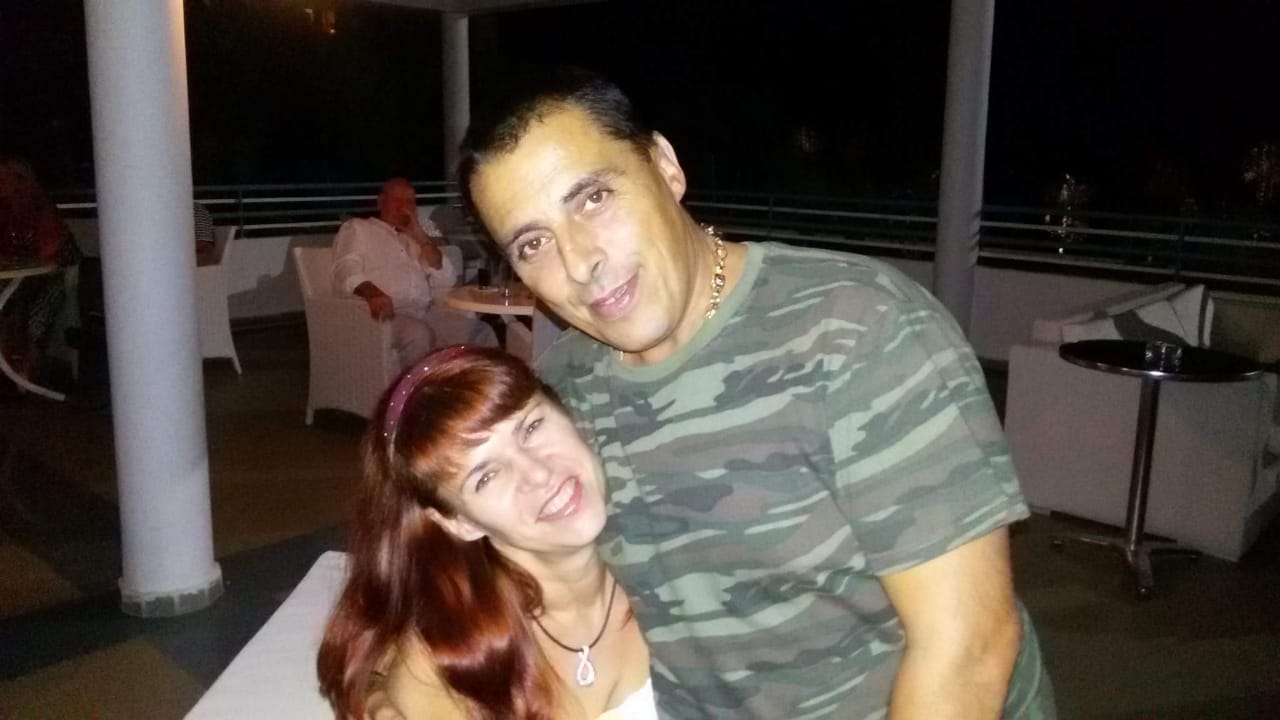 Slavi and Oksana
Buyers from:Cyprus
Region:Sunny beach
Property features:one bedroom apartment
Transaction: January 2020
When buying an apartment, the Agency didn't choose a realtor too. Looked flat at different sites chose. Uraaa!!! Called the realtor (with some other agencies), to which was attached one of our selected apartments. He talked to us like he, generally, does not want to work, answered my questions with reluctance.
Well, well... Another one was "attached" to Anna from "Bulgarian House". Called and she immediately began to work with us, answered all questions, promonitorila we are interested in the apartment. Agent us, obviously, luck. From the moment of the call, to the closing of the transaction, it took less than three weeks. All done very quickly, given that the seller was in Russia, property in Bulgaria, and the buyer(us) in Cyprus.
Realtor Anna and lawyer Maria has always been "in touch". Everything was simple and easy, without nerves. The apartment was designed quickly, I visited a notary, transferred all the documents. Huge plus of such cooperation. Was pleased with the apartment, professionalism and results! Thank you very much.