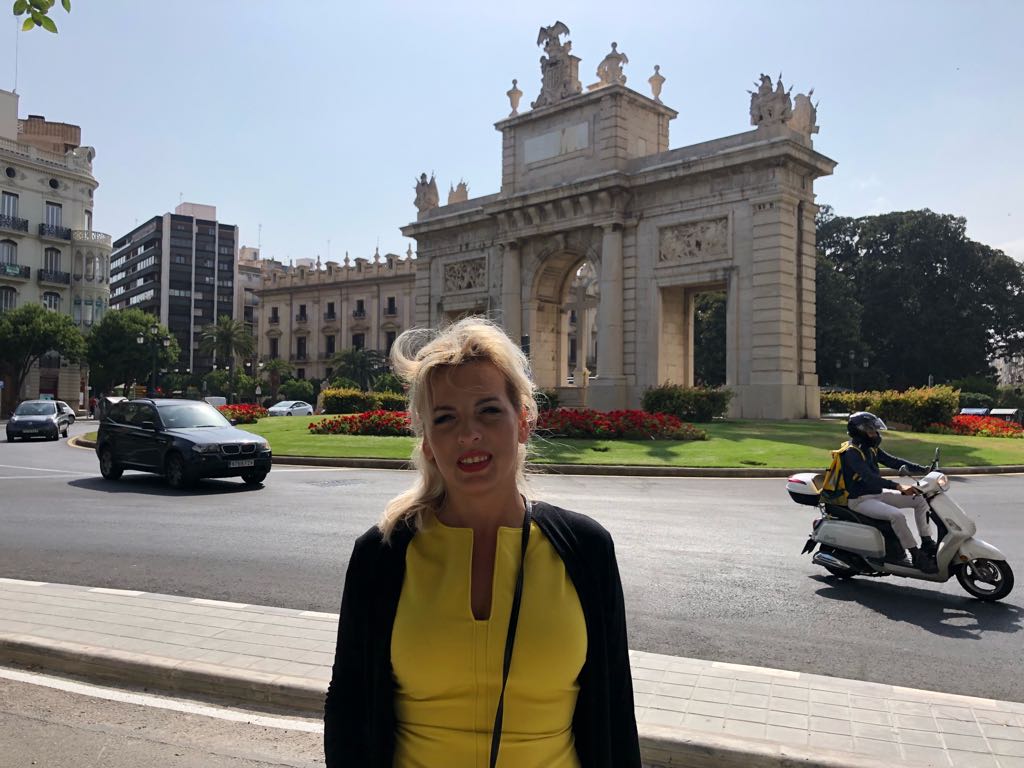 Tatiana
Buyer from:Poland
Region:St. Vlas
Object characteristics:two-bedroom apartment
Deal: February 2020
Most likely, it will not be a review, but admiration and gratitude the work of the Agency OOO "Bulgarian house.com" for so much attention, responsibility, empathetic approach to clients, vigilant, and respectful communication!
Very long time I had a dream to buy an apartment on the beach, And I would like to Express my gratitude to Anna Pisareva, lawyer Maria Nikolaevna and notary chucking the Links that helped me in the realization of this dream. They gave me confidence and peace of mind, working as one, the advice given clear, legally competent. Advised on various issues at any time. Thank you for showing your professionalism, honesty, responsiveness.
Anna Pisareva constantly accompanied in all instances, rendered all the assistance legal and interpreter. I only had two days to buy an apartment, and open the firm, and with the help of Anna Maria and the lawyer we managed without any crashes, everything was loud and clear!!! Anna Pisareva, as well as the entire staff of "Bulgarian house" deserve great respect!!! I believe that people who treat their work with great responsibility, love and addiction, should be assessed at the highest scale!
It was very nice and easy to work with these wonderful people who know their job 100%!!! I'm very thankful that fate has connected me with these wonderful people. Insanely happy with their work!!! Very honest, noble and decent people!
Success and prosperity to you! Thank you!