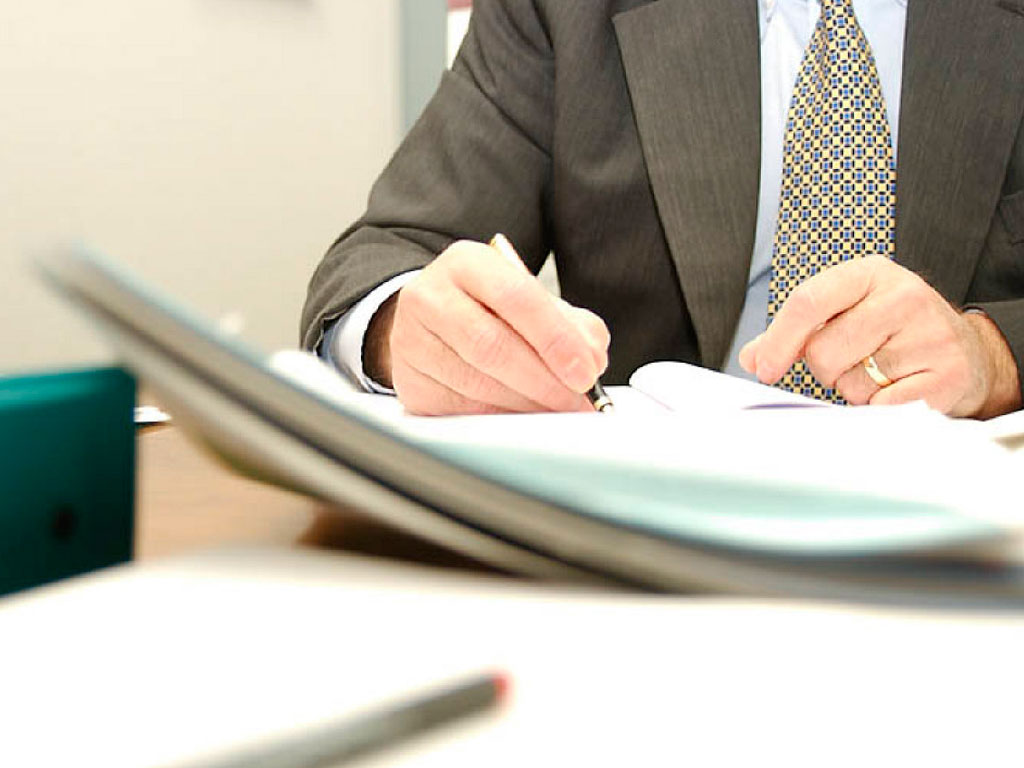 For more than 5 years of Agency BolgarskiyDom, focusing on the Bulgarian property market, provides its clients assistance in the choice of residential areas in various regions of the country, and in the flawless execution of documents for purchase/sale of property in Bulgaria. So reliable transaction for the purchase of the property possible:
- with the right to purchase the land under the structure for Bulgarian legal entities, branches can be any foreign legal and physical persons;
- without the right to land ownership under the structure for foreign individuals and legal entities.
Thus acquiring the status of a legal entity in Bulgaria, namely design firm in the country takes from 3-5 business days depending on the specific circumstances of each situation. On formalities when registering your company, you will need a passport, as well as multiple copies of the identity documents filing the petition. The cost of registration of the firm and supervising lawyer at the moment is 350 €.
The documents of ownership.
The package of documents for the issue of such transaction, like buying a resort property in Bulgaria, ultimately minimized, which simplifies and cheapens the entire registration process. In the presence required:
- passport (person);
- constituent documents of the Bulgarian company (legal entity).
Stages of a deal to buy
After reservation of the facility and discuss the price and term of the payments to repay the full cost of residential premises should be making primary documents, namely the drafting of the preliminary contract between the buyer and seller. A preliminary contract with the seller describes all the terms of the transaction and protects it from bad faith of any of the parties involved. For the period of the signing of the primary documents you must have 1000 – 2000 € for the repayment of the initial fee in the total cost of the object.
After making full payment should the registration of the notarial deed on the entry of the purchaser in the rights of the owner are discussing real estate. The cost of the act is 4% of the total project cost. A prerequisite for the signing of the final documents is the presence of a licensed interpreter and certification act in Bulgarian and Russian languages in accord with the norms of state registration.
The total duration of the transaction is between 2 – 3 weeks. Preparation services involved in the purchase documents are paid by the seller, and professional assistance Agency brings BolgarskiyDom cost of buyer to a pleasant minimum.